Market & Trade
Buying and Selling
Both recovered and unrecovered materials. Used machinery.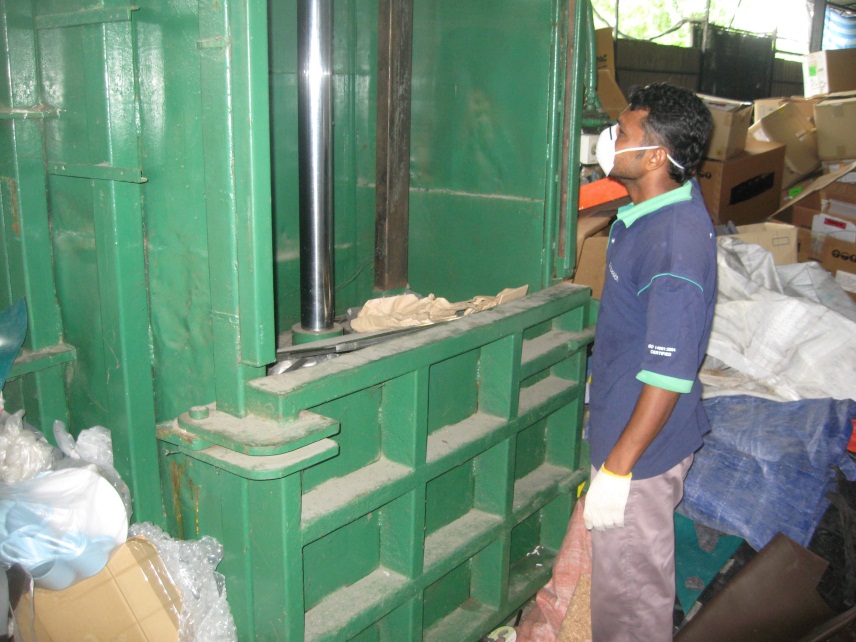 Remarketing Recovered & Unrecovered Material
Embatech is in the market to buy and sell various materials such as:
• Ferrous & Non-Ferrous Metal
• Paper
• Plastic
• E-Waste
• Others

We welcome you to e-mail us if you are interested to buy, sell or be listed together with us.
Remarketing Used Machinery
Do you have a used machinery that you would like to sell or dispose of? Or are you on the lookout to purchase used machinery in excellent condition? We are offering you a convenient way to do so. Drop us an e-mail to find out more.

As an experienced agent in the trading of used machinery, we are capable of transporting and processing used machinery.

We are always on the lookout for buyers and sellers of used machinery – and matching each to their own needs. With Embatech, you can be assured that the end product conforms to stringent quality standards.